The skill and Personality Development programme for SC/ST students at NHCE aims at developing skilled SC / ST graduates who would match industry expectations in terms of employability skills. The centre also aims at building proficiency in English language and effective communication skills. The centre imparts training for developing soft skills and personality development. With this training SC /ST students will strengthen their employability skills and would be able to emerge as successful candidates for employment opportunities and other professional challenges.
Objectives of the centre:
To build proficiency in English language among SC /ST students.
To develop effective communication skills.
To develop all round personalities with a mature outlook to function effectively in different circumstances.
To include confidence in students to grab various career opportunities.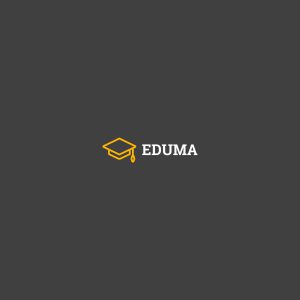 A free health camp was arranged under the Unnat...